Team
Dedicated People, Collaborative Mindset, Stunning Wines
We're in Constant Conversation With the Land.
We're proud to have a core team that has spent many years traversing the same pristine rows, continuously adding to our collective knowledge of each site.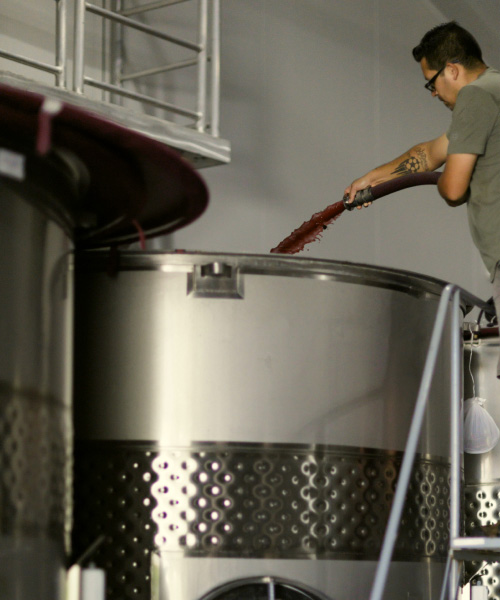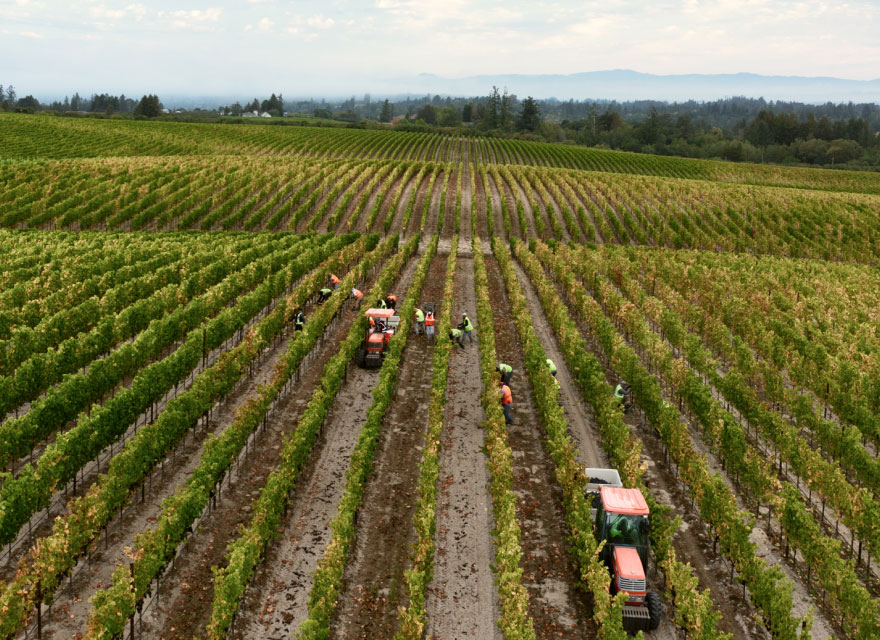 Our team of farmers and vintners is crucial in the perpetual quest to discover and elevate our terroirs. That's why we've cultivated a team of curious people who are uncompromising in their work ethic and passionate about the nuances of each vineyard. Together, we make better wine.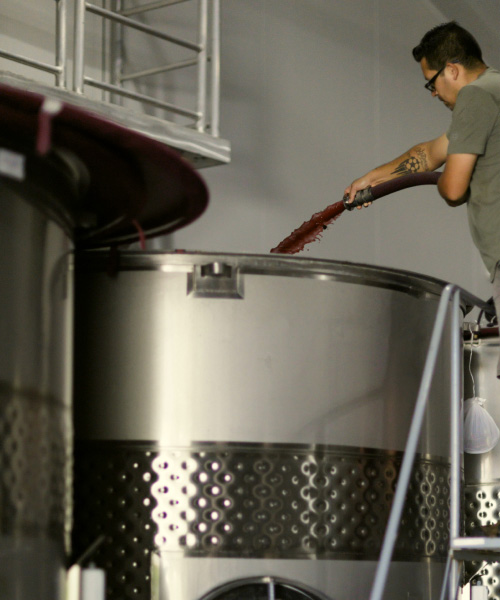 My team and I are as invigorated as ever to tell the stories of our new and existing sites across Sonoma and Napa, approaching each vintage with the same tenacity and commitment that fueled me in the winery's infancy.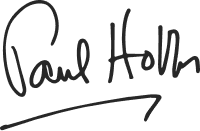 — Paul Hobbs
Guided by Innovation, Grounded in Tradition
Paul Hobbs
A Farmer First.
Paul Hobbs Winery represents the fusion of founder Paul Hobbs' two greatest passions: farming and winemaking. Guided by his upbringing on a farm in New York and inspired by his enology studies at UC Davis, Paul brings a rare blend of art and science to every wine.
Over the past 30 years, Paul has become an internationally renowned winemaker and vineyard consultant thanks to his science-driven approach to premier viticulture. Perpetually inspired by Nature's endless cycles, he brings a keen attention to detail and a continuous improvement mindset to every vine, block, and row he farms.
Discover Paul's Story
Driven by passion and attention to detail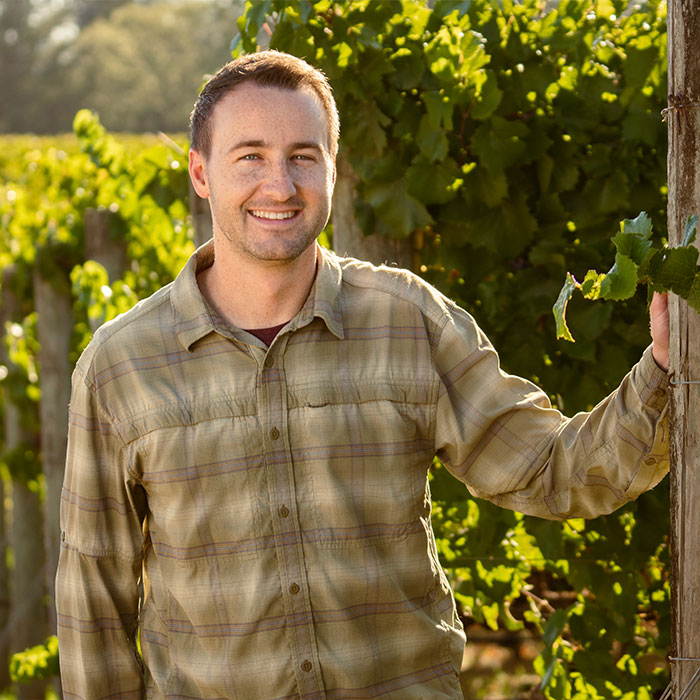 Brycen Hill
Director of Vineyards
Jake Pickett
Director of Winemaking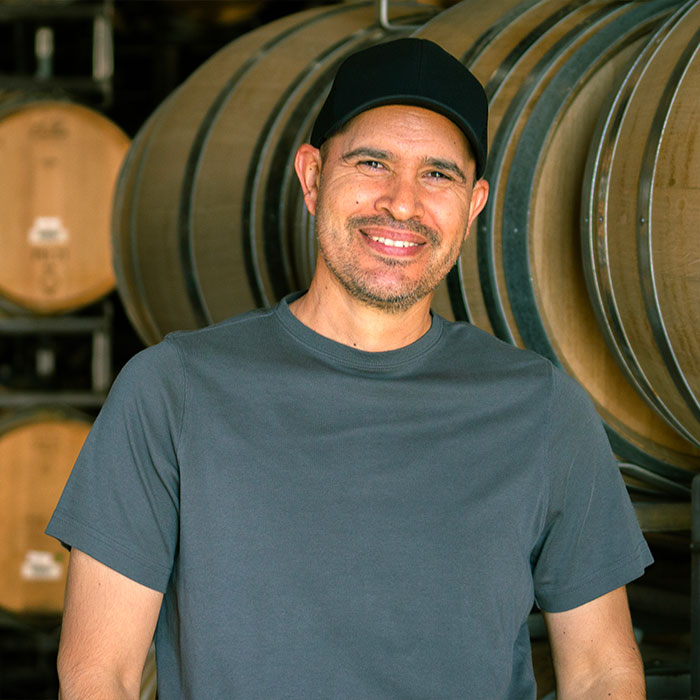 Roberto Ruiz
Cellar Master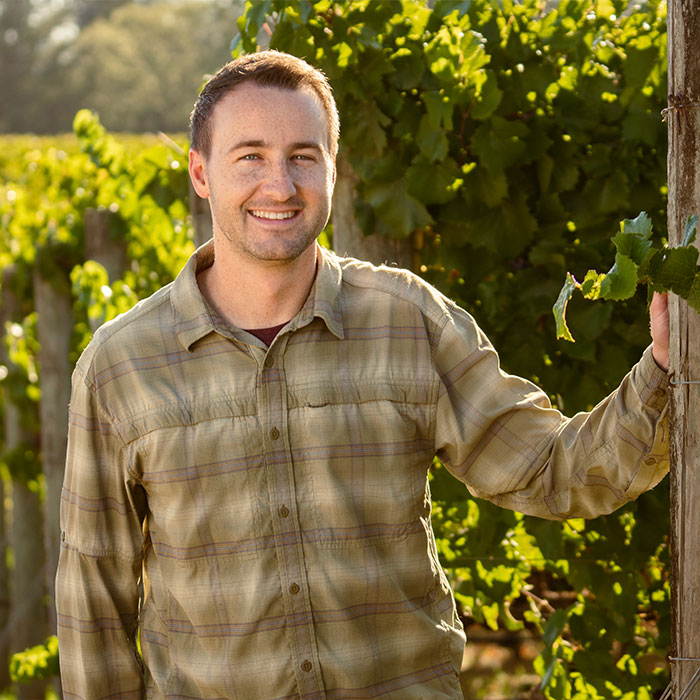 Brycen Hill
Director of Vineyards
Jake Pickett
Director of Winemaking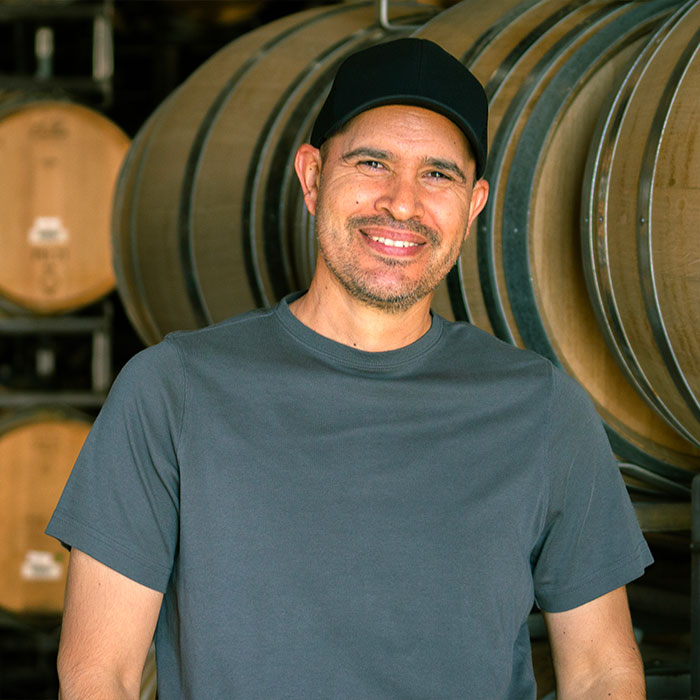 Roberto Ruiz
Cellar Master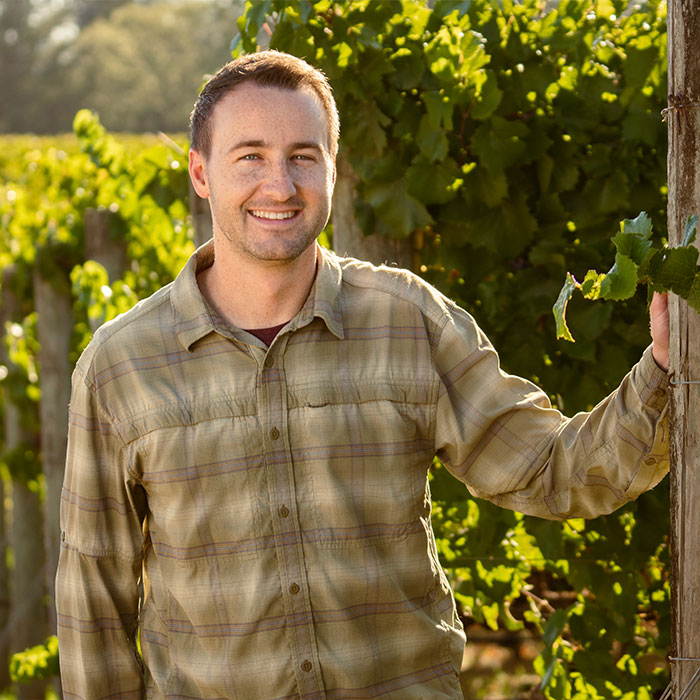 Brycen Hill
Director of Vineyards
Jake Pickett
Director of Winemaking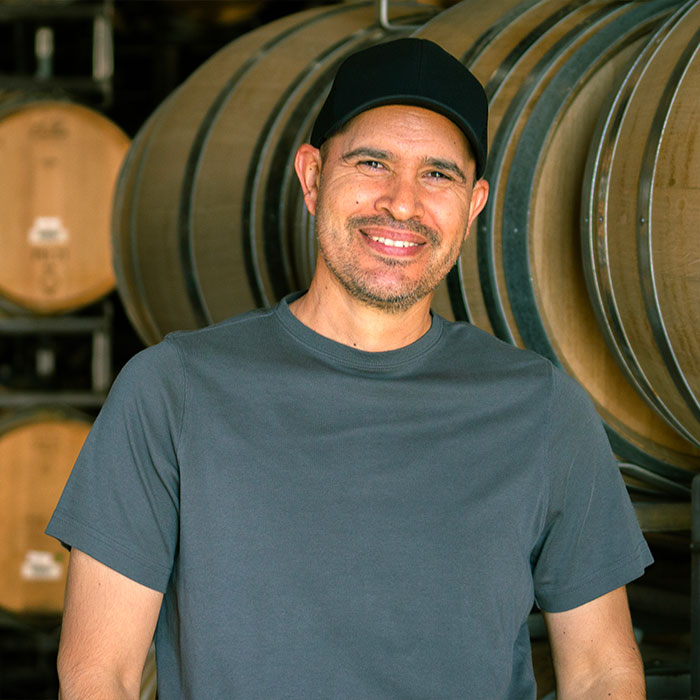 Roberto Ruiz
Cellar Master
Allocation
Access our most prestigious wines