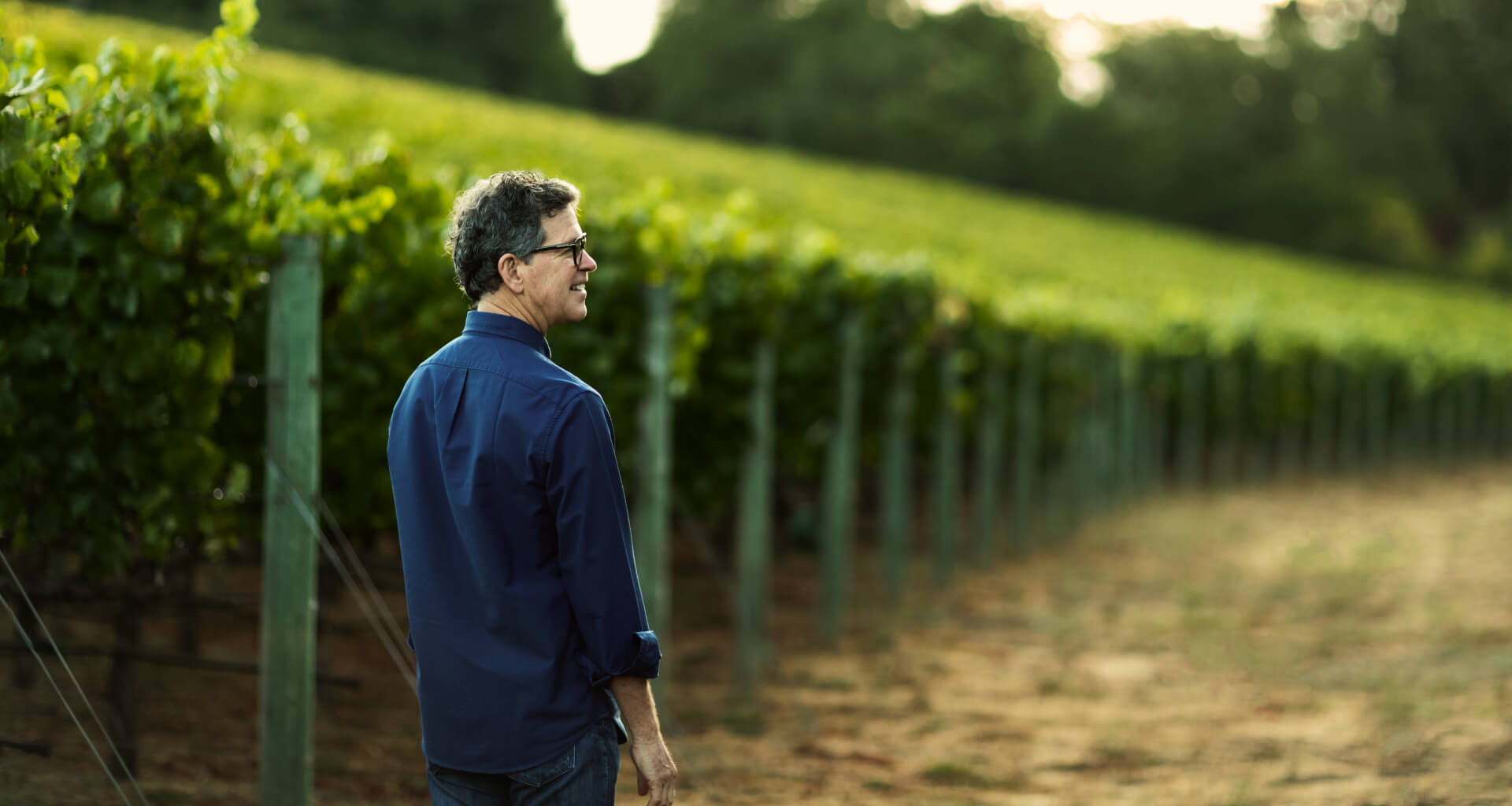 Our Story
Inspired by excellence, grounded in tradition, committed to constant improvement.
Origins
Inspired by his upbringing on a family farm, pioneering winemaker Paul Hobbs established his namesake winery in 1991 after working with some of the world's greatest vintners. From establishing his Katherine Lindsay Estate in 1998 to commissioning renowned architect Howard Backen, Paul has always been relentless in his pursuit of excellence. Today, Paul Hobbs Winery embodies his belief that meticulous care in the vineyard and minimal intervention in the cellar yield world-class, site-specific wines.
The true character of a site is only revealed through the work and determination of tending each vineyard with meticulous care and vinifying with minimalist winemaking techniques that fully express the terroir.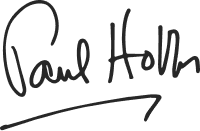 — Paul Hobbs
Minimal Intervention, Meticulous Care.
Our objective is simple: craft wines with an undeniable sense of place. We believe every block, row, and vine has its own story to tell. Each year, we strive to coax out that particular narrative as we steward each site from budbreak to harvest. In every vintage, our understanding of each vineyard grows deeper, fueling our passion to transmit their nuances into the bottle.
Our Team
We're devoted to one thing—making exceptional wine. We know the best wines come from carefully tended vineyards where a passion for farming and science align, resulting in elegant, balanced wines that express the innate character of their terroirs. We're passionate about discovering distinctive vineyards, working closely with our partners to guide those sites to greatness, and applying precise attention to detail in the winery. We strive to channel our collective winemaking experience to ensure every Paul Hobbs wine is a true embodiment of place.
Allocation
Access our most prestigious wines