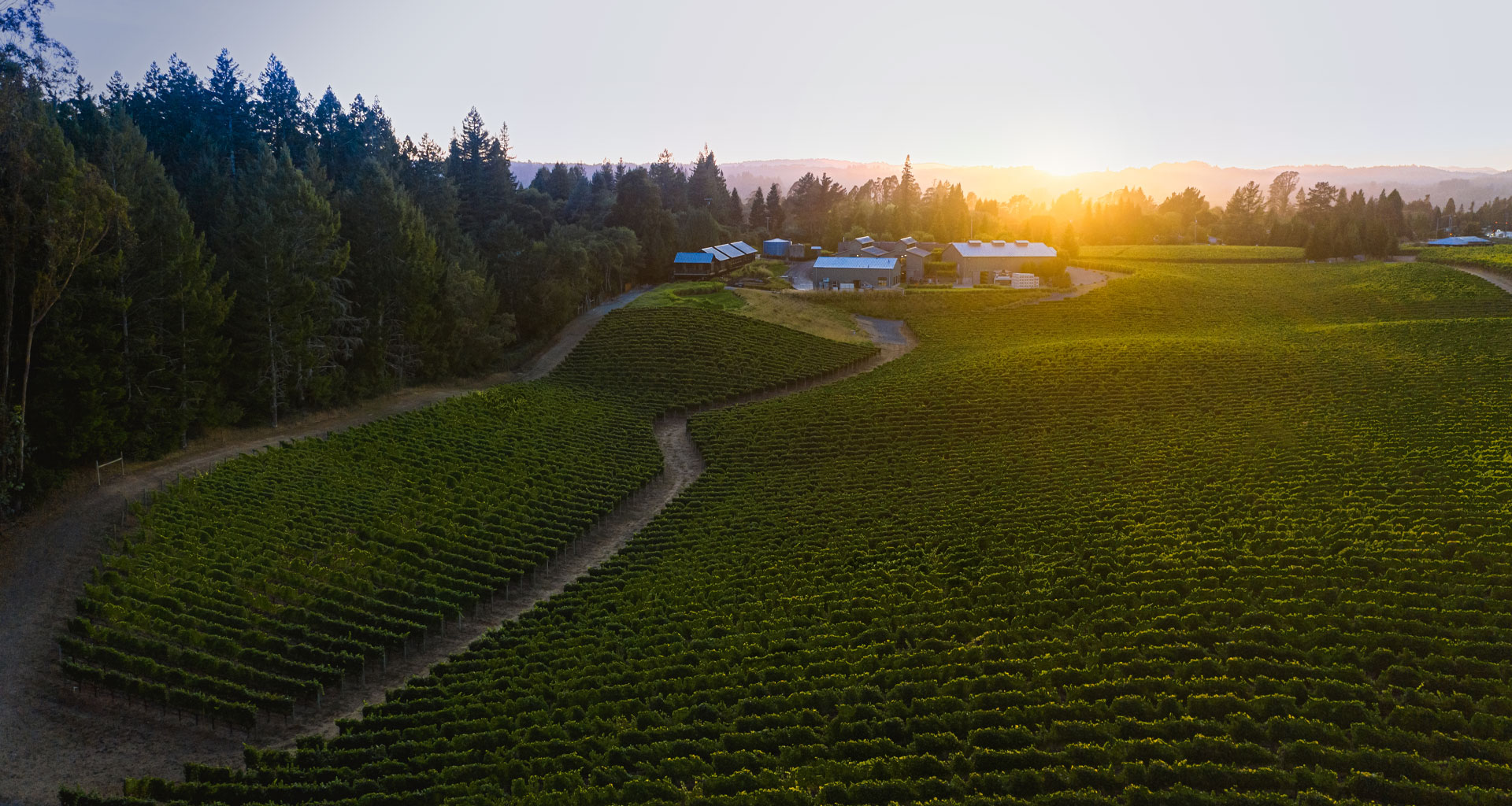 Distinctive Wines Crafted From Prestigious Sites
Our Mission
Expect Excellence
Our mission has always been simple: To steward new and historic vineyards to greatness. Paul Hobbs Winery represents the best of each site, transmitting balance, elegance, and purity in every bottle.
Vineyards
Our acclaimed estate and grower-partner vineyards lie atop a range of renowned soil types and enviable slopes, resulting in diverse and long-lived wines.
Experience
Discover the Paul Hobbs Winery Estate
Join us at the Lindsay House, nestled within the Katherine Lindsay Estate Vineyard, for private, in-depth tastings of our distinctive wines.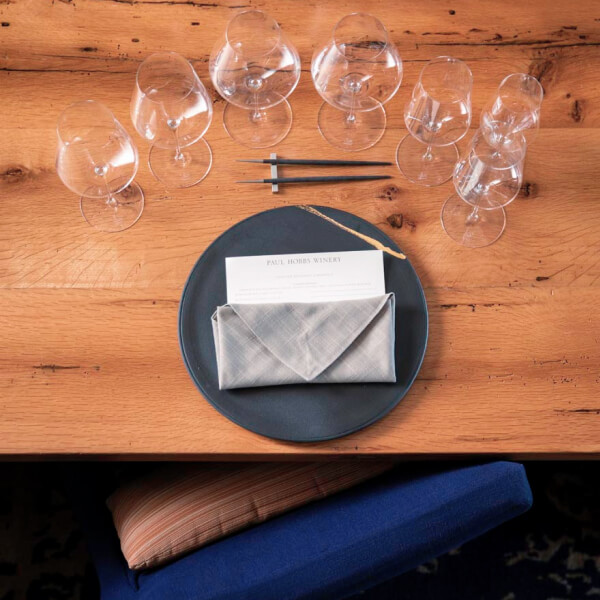 Allocation
Access our most prestigious wines